Support Governor Newsom and get involved with NO on The Recall Campaign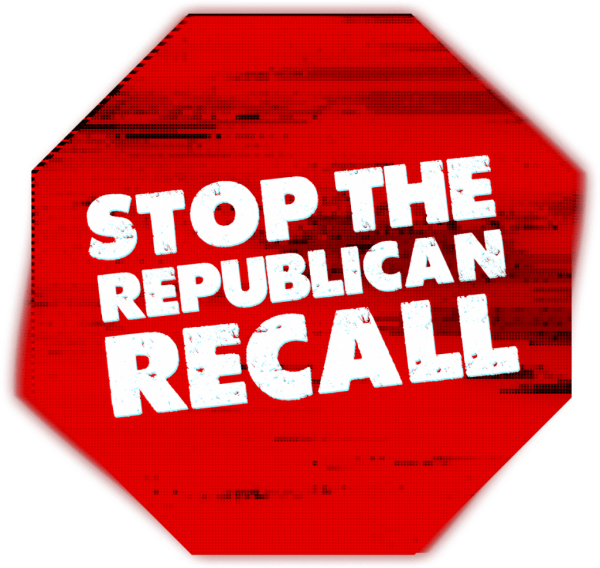 Every voter will receive their ballots in the mail after August 16th and will need to mail back their ballots by Election Day, September 14, 2021.
The Democratic Party of the San Fernando Valley will be hosting phone banks every Saturday from now until Election Day to talk to voters and asking them to vote NO. We are calling on all members and supporters to help us in these efforts to ensure our Governor does not get recalled.
SIGN UP HERE FOR A SHIFT!
To learn more please visit the No on The Recall campaign's website at https://stoptherepublicanrecall.com/.